Passes Are On Sale!
Festival Dates
March 9 -14
---
Festival March 9 – 14th
2021 SciFi Miami Guests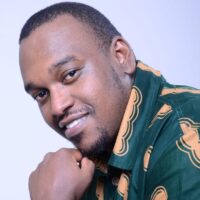 Willis Wanyiri
Lecture: Exploring Kitambo's Seven Spheres of Society Concept Film Reviews and
Interviews
We believe science fiction and fantasy-themed films are the pinnacle of imaginative storytelling truly requiring innovation. Large-budget studio films have the advantage in visual effects and sets but the independent filmmaker can tell an even more inventive and entertaining story with limited resources. We want to see and showcase these creations and be a vehicle by which these films can reach a wider audience.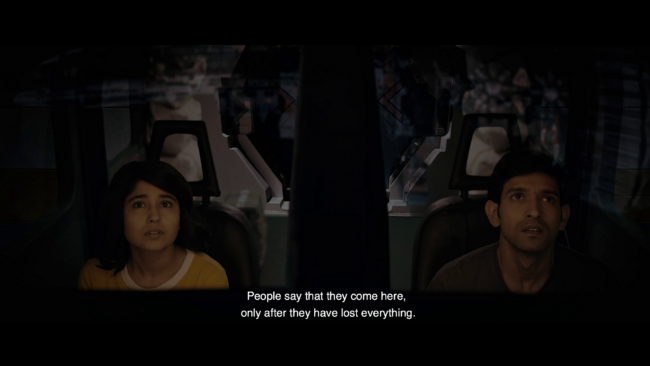 It was Dec 20th, 2019 when the Miami International Science Fiction Film Festival (MiSciFi) received the feature film CARGO. It was directed and written by Arati Kadav, we were thrilled, not only because . . .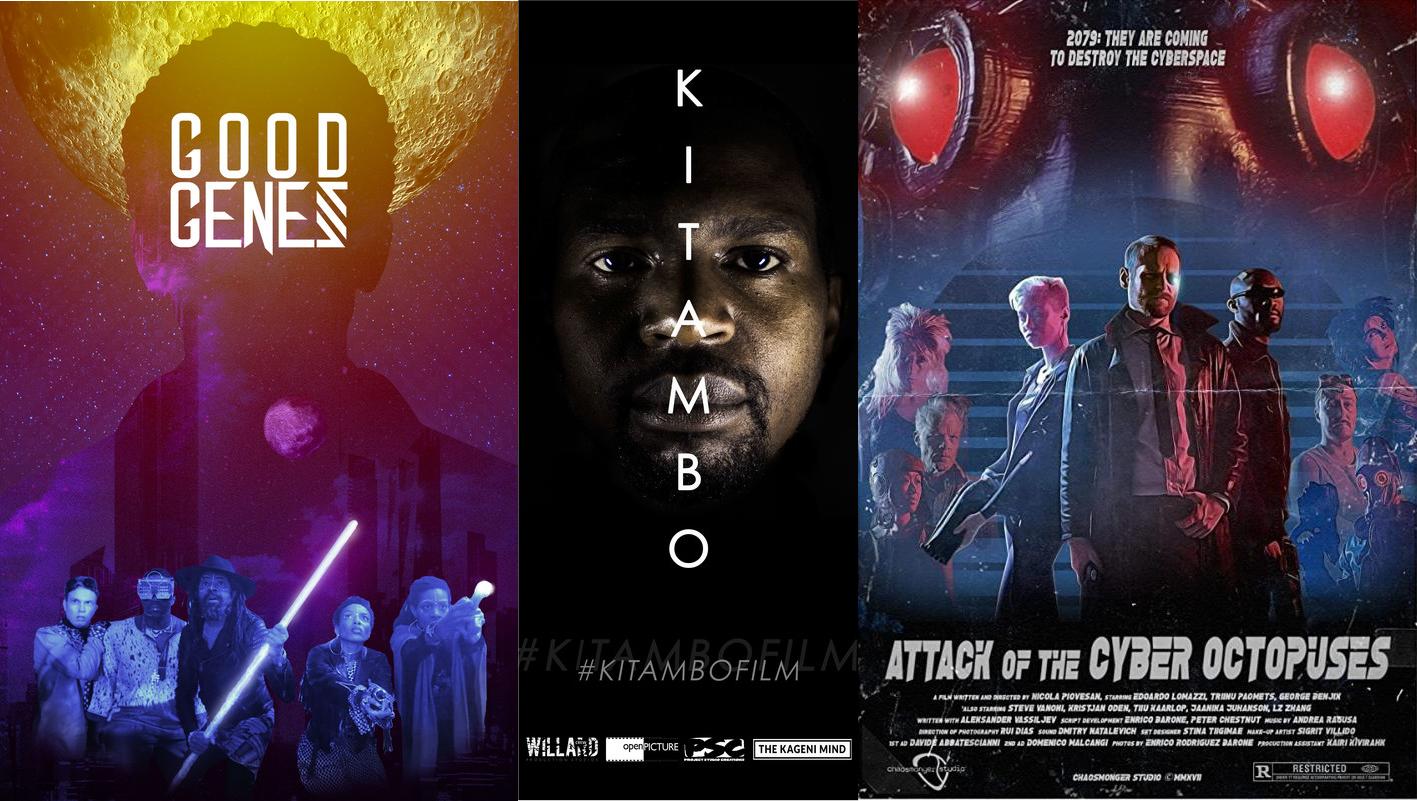 Four films from the USA, Kenya, and Estonia. We will listen to the stories and experiences of the actors in these award-winning short films. Subscribe and set a reminder so you don't miss the shows! Live and in Full Effect.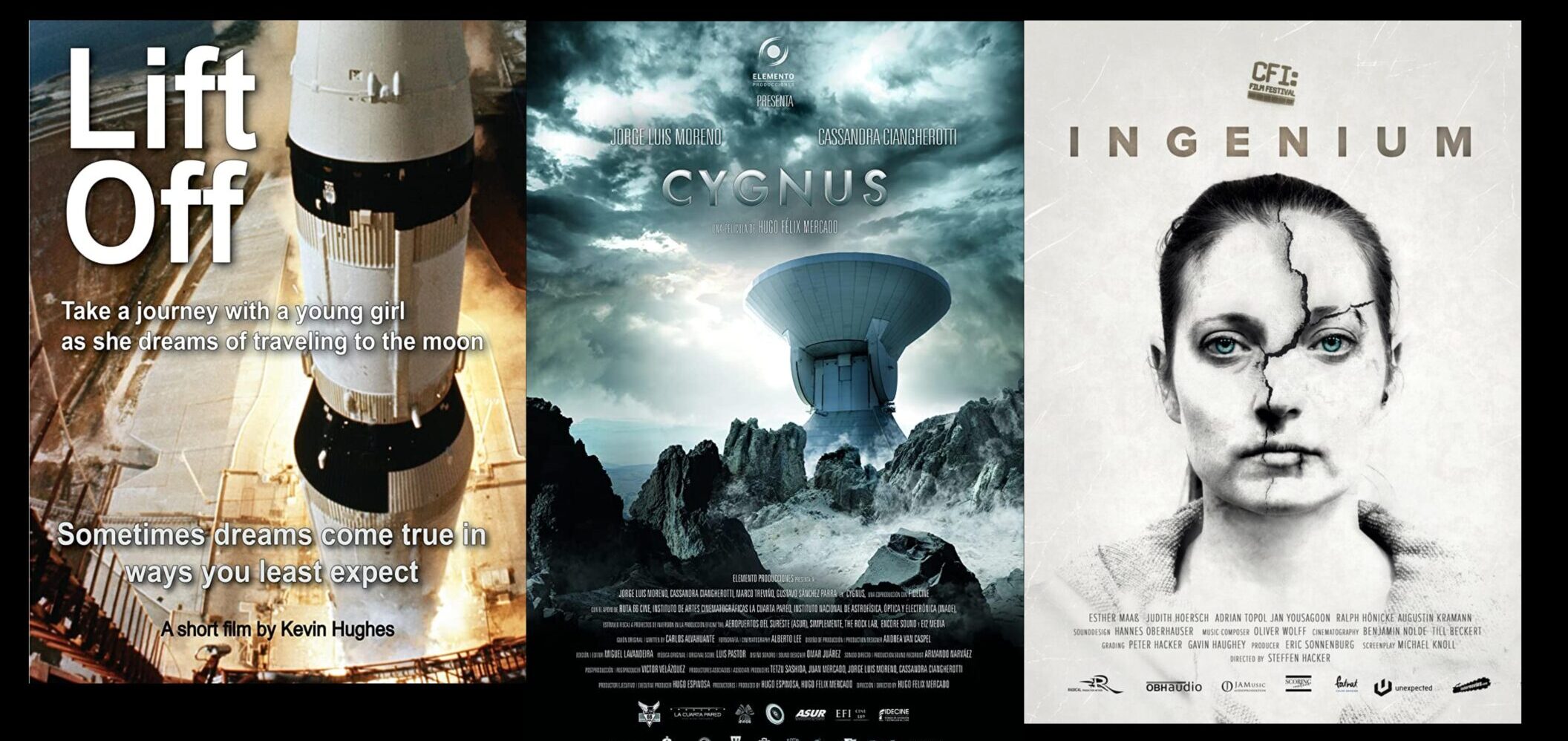 Come with us behind the scenes as we speak with Kevin Hughes, Damien Donnelly, Steffen Hacker, and Hugo Félix Mercado.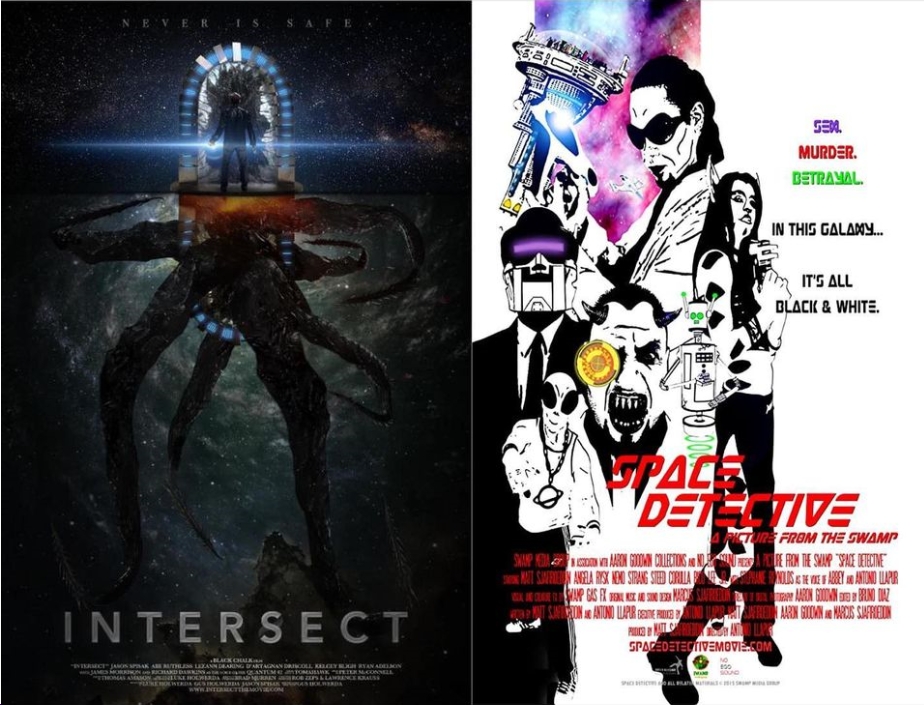 The creators of Space Detective, Intercept, and more!
Hear their stories from the other side of the lens.
It's comedy time. This New Zealand gem will have you falling off your seat. An award winner at SciFi Miami! There was so much joy, the laughter made everyone laugh.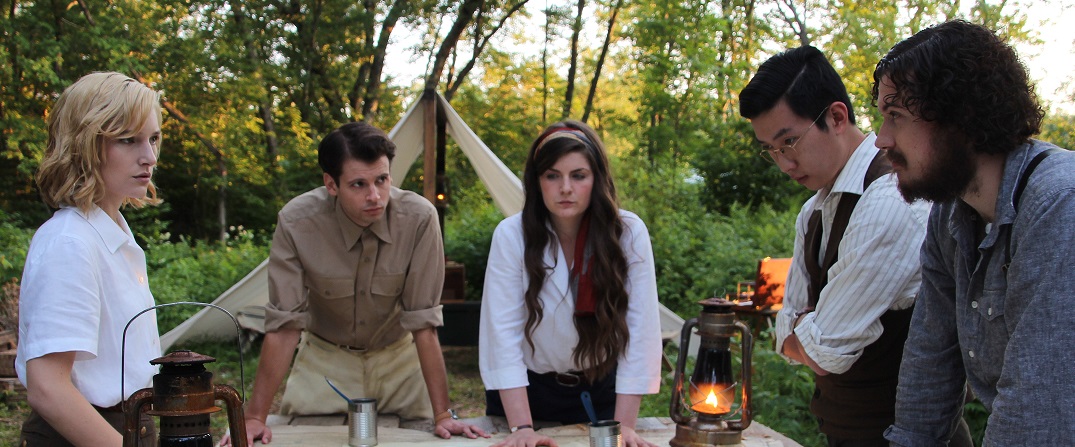 The film won Best Soundtrack, Best Director, Best Cinematography, Best Supporting Actor, Best Science Fiction for a Feature. Yes, we were impressed, and you will be too. It's independent Science Fiction at its finest.
SUBSCRIBE TO OUR MAILING LIST
Please enter your information below to subscribe to our mailing list and get all the awesome news.