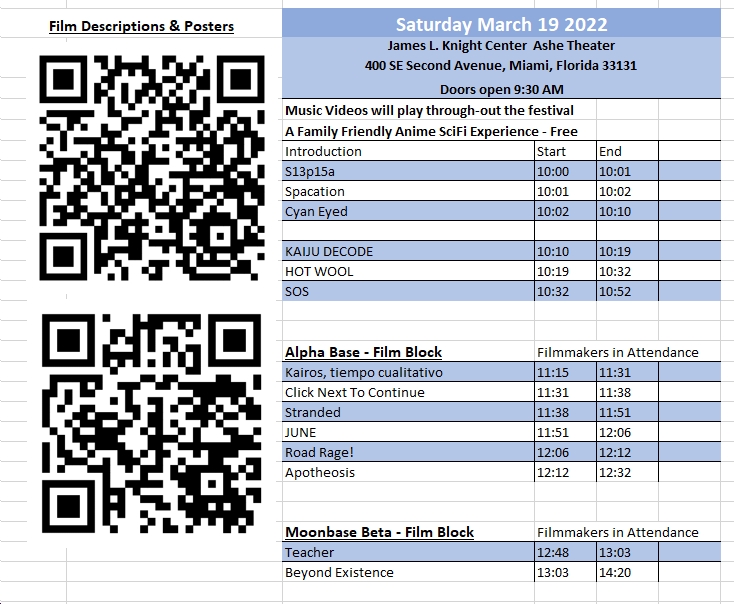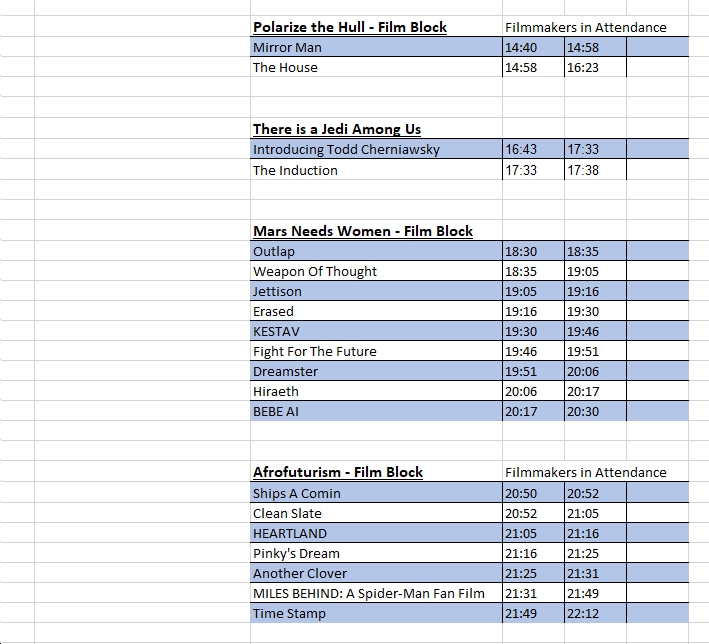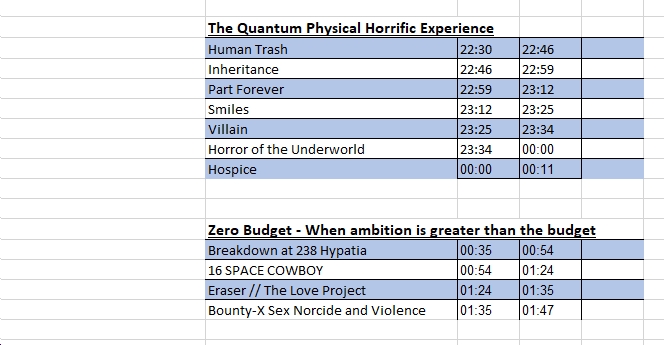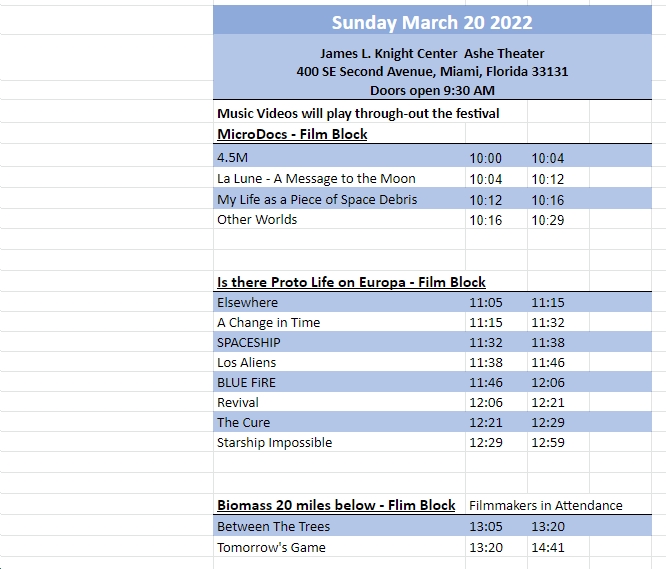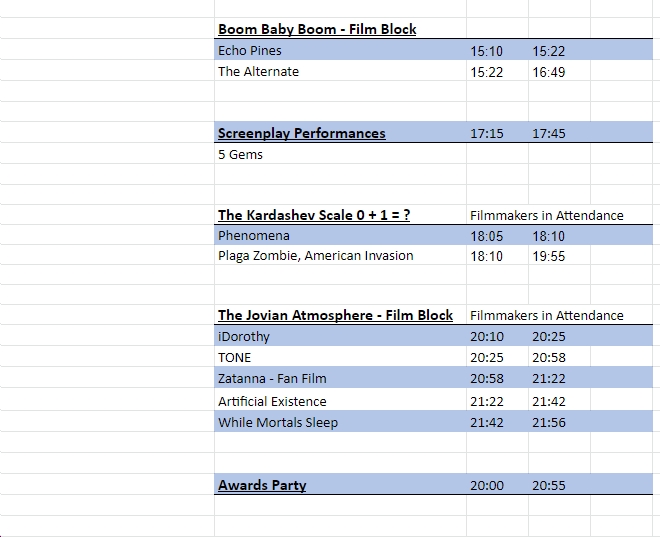 MiSciFi is delivering just what the fans have ordered. This 9th season VIP is Mr. Todd Cherniawsky! He is a production and set designer working on numerous Star Wars projects! Mr. Cherniawsky worked in set design for films such as Star Trek: Picard, Star Trek: Discovery, Terminator Genisys, Transformers: Dark of the Moon, Jurassic World. In addition, he served as art director for films including Transformers: The Last Knight and Star Wars: Episode VIII – The Last Jedi and the Chronicles of Riddick.
He is joining us as a film Judge and will provide a workshop through the set of ?? YOU WILL SEE!
Our intent is to showcase the best in Science Fiction, Fantasy, Horror, Comedy, and other imaginatively-themed films from around the world. This celebration is in the trendy and progressively global megalopolis of Miami, Florida. Our creative and inspirational environment is ideal for exploring films that ponder the infinite possibilities our multiverse holds.
There will be workshops, panels, and lectures. In addition to this ninth season, the Film Market will be available. We have invited distributors to connect with filmmakers.
This season, we are back to the physical. MiSciFi 2022 is in a weekend event. We have much in store for you.
Notifications typically begin a week after the last submission date. So grab tickets early, inform your friends, and prepare for the best original content to reach South Florida. The program will be live in February.
---
The Miami International Science Fiction Film Festival is one of the premier Science Fiction Film Festivals in the World. We bring you the very best filmmakers and writers to one of the creative destinations on Planet Earth. Our multinational crew of scientists, creatives, and marketers built a universe for SciFi fans and creators to deliver the very best films and screenplays to Miami, Florida.
Science Fiction is here
to stay . . .
We believe science fiction and fantasy-themed films are the pinnacle of imaginative storytelling truly requiring innovation. Large-budget studio films have the advantage in visual effects and sets but the independent filmmaker can tell an even more inventive and entertaining story with limited resources. We want to see and showcase these creations and be a vehicle by which these films can reach a wider audience.