"Can you believe it is Year Ten?"
MiSciFi Year-10! Join up while there is still time!
We are back to the physical. MiSciFi 2023 is coming!
So grab tickets early, inform your friends, and prepare for the best original content to reach South Florida. The program will be live in February 2023.
---
The Miami International Science Fiction Film Festival is one of the premier Science Fiction Film Festivals in the World. We bring you the best filmmakers and writers to one of the creative destinations on Planet Earth. Our multinational crew of scientists, creatives, and marketers built a universe for SciFi fans and creators to deliver the very best films and screenplays to Miami, Florida.
Access to interviews plus more is here!
Our merchandise table is here!
---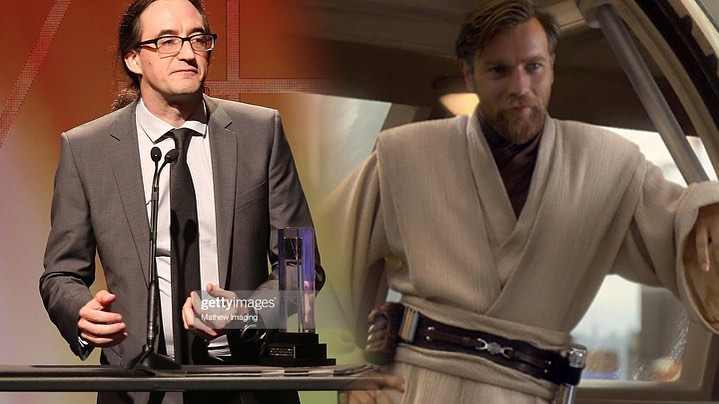 ABOUT SCI FI MIAMI
The Miami International Science Fiction Film Festival is an experience. Not only for the attendee but the filmmaker too. We have meticulously selected films that represent the very essence of science fiction. As a result of our famous founders, we receive a considerable amount of films and screenplays from dozens of countries each year.