"There is a Jedi among us!"
MiSciFi is delivering just what the fans have ordered. This 9th season the VIP is Mr. Todd Cherniawsky! He is a production and set designer for numerous Star Wars series! Cherniawsky produced the sets for Boba Fett, Mandalorian, Star Trek: Picard, Star Trek: Discovery, Terminator Genisys, Transformers: Dark of the Moon, Jurassic World. This includes the new upcoming Obi Wan and Asoka!  In addition, he served as art director for films including Transformers: The Last Knight and Star Wars: Episode VIII – The Last Jedi and the Chronicles of Riddick.
He is joining us as a film Judge and will provide a workshop on LED set design. Tickets are on sale.
The intent of SciFi Miami is to showcase the best in Science Fiction, Fantasy, Horror, Comedy, and other imaginatively-themed films from around the world. This celebration is in the trendy and progressively global megalopolis of Miami, Florida. Our creative and inspirational environment is ideal for exploring films that ponder the infinite possibilities our multiverse holds.
In this ninth season, the Film Market will be available. We have invited distributors to connect with filmmakers.
MiSciFi 2022 is a weekend physical event. Tickets are on sale.
Our merchandise table is here!
---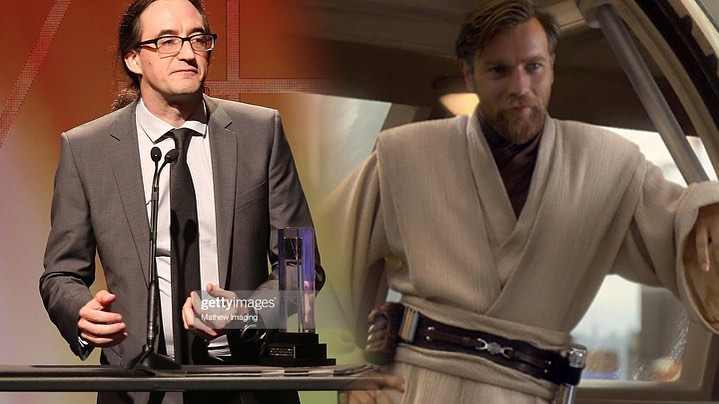 ABOUT SCI FI MIAMI
The Miami International Science Fiction Film Festival is an experience. Not only for the attendee but the filmmaker too. We have meticulously selected films that represent the very essence of science fiction. As a result of our famous founders, we receive a considerable amount of films and screenplays from dozens of countries each year.