HISTORICAL CONTEXT MATTERS
Sci-Fi Miami considers all of its festival content at the highest order of quality and creativity.  Our credibility also provides us with access to rare and unique opportunities in the MiamiMetroPlex.  As a result, we have the most educational, and entertaining results for our members and filmmakers.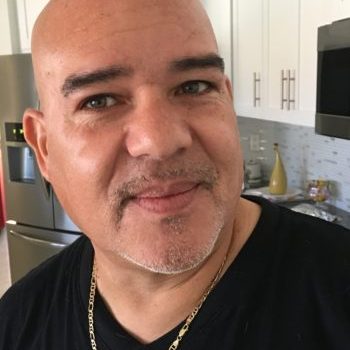 Alberto Almodovar
Cultural Advisor
Is from Havana, Cuba and came to New York City in 1970.
Was an entrepreneur then with his family he moved to Miami in 1994. Mr. Almodovar expanded his entrepreneurship in logistics, and as a music producer creating Bumrush Records and Promotions. His artists were the first in Miami to rap in Spanish and English with fluid capacity. Working in these industries gave him a connection to the Miami metroplex like no other. Mr. Almodovar will be our guide on field ops exploring the varied cuisine on Saturday Night and Sunday Brunch.