EXPERIENCE MATTERS
Sci-Fi Miami considers all of its festival content at the highest order of quality and creativity.  The competition in the festival allows us to exhibit award-winning content.  Therefore our onsite distributors, agents and, buyers must be vetted before being introduced to our creatives.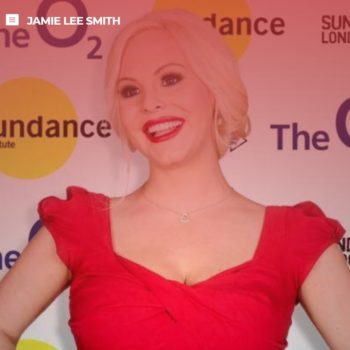 Jamie Lee Smith

Producer / CEO
Global Rockstar Productions
Since 2004, Global Rockstar Productions has been a full-service TV/Video production company and has made significant contributions to studio, network, and independent film projects such as 51, Pirates of the Caribbean, Jack Reacher, Montana Sky, Mirror Mirror, Blood Out, Seven Deadly Words, The Philanthropist, CSI, Real Housewives, various reality shows, Shadow of the Missing, Chicago Fire, Rampage and NCIS: New Orleans.  She will be in attendance so Pre-register for your access to the Filmmarket.